WEBINARS AND ONLINE PRESENTATIONS
 WE ARE CURRENTLY WORKING ON VIDEO PRESENTATIONS FOR YOU!  
Events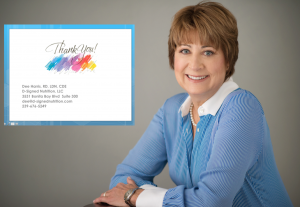 GROCERY STORE TOURS
Please call our office to schedule with Katie Stimmel, RDN.  By appointment only.   Individual or small group only limited to 4 people.
BOOK A PRIVATE EVENT –   
We can customize any presentation to any group.  Are you looking for a dynamic presentation for a club or private party?  Consider learning more about how nutrition impacts health.  See our webpage on Nutrition lectures, seminars and workshops with the list of presentations given in the past.
PLEASE STAY TUNE FOR UPCOMING EVENTS!
Learn how the micronutrients affect your health!